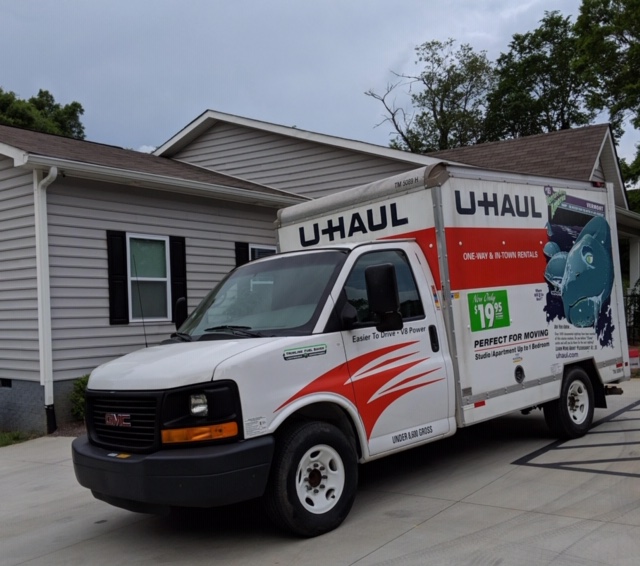 As we say goodbye and best wishes to 2 of our families, we will be welcoming 2 more in the next couple weeks…..
Stay tuned! 
HOMe provides:
Emergency supportive housing for Mooresville's homeless women & children.
Year round resources such as job training, mentoring, financial counseling, mental & physical health assistance, substance abuse referrals and education.
PLEASE READ BEFORE VISITING!
We are now open and serving the community. For the privacy of our guests, please do not stop by the house unless you have made prior arrangements.
Our Program Coordinator serves our guests during the day. Please email: Office@HopeOfMooresville.org or call the office: 980-447-9007
tmurphy
A big thank you to Beds For Kids! HOMe partners with Beds For Kids
tmurphy
Please help us Welcome Donna Hahn as our new Program Coordinator. She will office in
tmurphy
Thank you Dr. McConnell McConnell Family Dentistry for selecting HOMe and thank you Roberts Pediatric Dentistry for