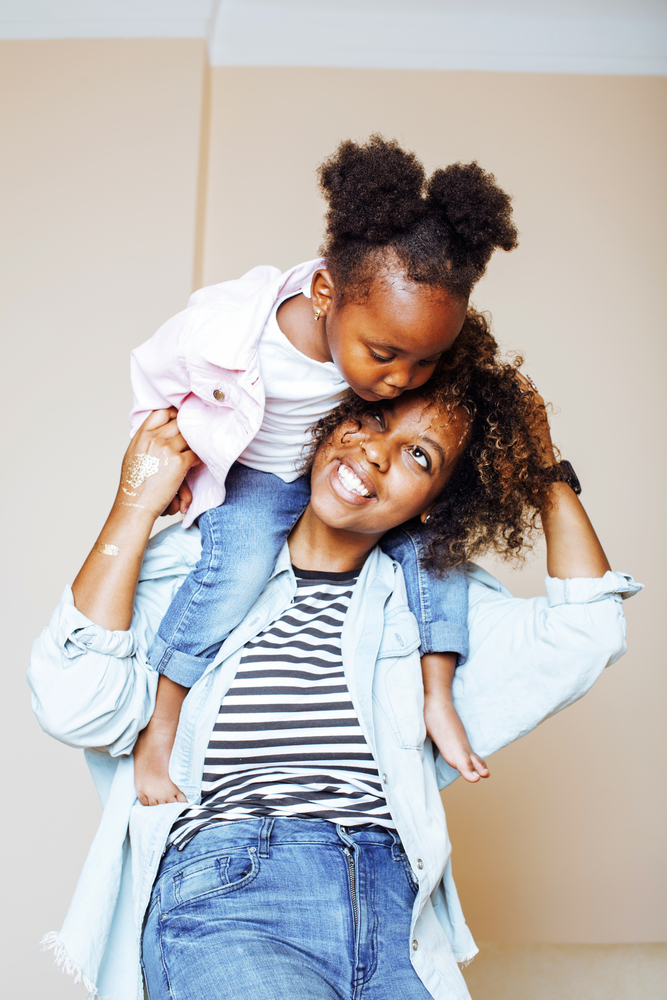 HOMe has an exciting update about our services. We have expanded our program to include an aftercare component for guests who have successfully graduated from HOMe. These families have been placed into housing but occasionally may need additional guidance, assistance and connections to resources.
Some of the ways we have already served our former guests include:
Providing food and supplies when we have an abundance of donations.
Grocery shopping at FeedNC's pantry for our working moms.
Advice and resources to handle financial, transportation, and childcare needs.
We are utilizing staff, mentors and volunteers to ensure that former guests have the tools to continue to thrive in our community. HOMe is just the beginning of their journey, and their futures are very bright.
HOMe provides:
Temporary, supportive housing for Mooresville's homeless women & children.
HOMe provides individual case management, financial literacy and life skills training. We also connect guests with critical support resources such as physical and mental health services, resume assistance, employment and placement in stable housing
PLEASE READ BEFORE VISITING!
For the privacy of our guests, please do not stop by the house unless you have made prior arrangements.
For questions about our guest intake process, call our Program Coordinator 980-447-9007 or email Office@HopeOfMooresville.org
For all other questions and donations, contact our Director at 704-230-8615 or email AmyDecaron@HopeOfMooresville.org